Masturbation sleeve is the most important part of the fleshlight. From the type of sleeve depends the intensity of your sensations. Sleeve keeps full contact with your penis all the time, so you should turn more attention to your sleeve's choice. Here we present the most popular sleeves that are available on fleshlight.com site. Remember that only Fleshlight® labeled sleeves gives a true feeling of real pussy. They are so realistic, because of Fleshlight patented material and its secret ingredients. It's called SuperSkin and was designed to provide the true feeling of a woman's vagina.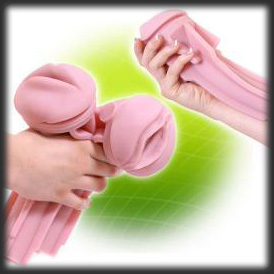 Original Masturbation Sleeve
Original Masturbation Sleeve is dedicated for new users. Fleshlight's best selling masturbation sleeve - the Original - offers a smooth, little wider 3/4 inch tube. Its length is 10 inches with diameters of 4 inches to 2.5 inches. It will give you plenty of long term fun.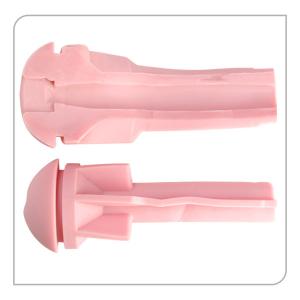 Super Tight Masturbation Sleeve
This sleeve gives a smooth a bit tightened 1/2″ (13 mm) canal created for men that loves a tighter pussy sleeve without texture. Outside diameters and length are standarded.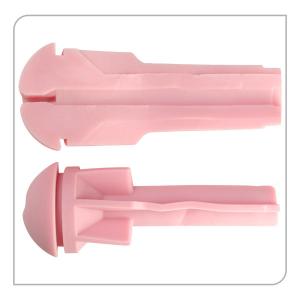 Ultra Tight Masturbation Sleeve
This sleeve gives an ultra tight untextured pleasure. Ultra Tight sleeve has got 1/4″ (10 mm) diameter canal created for men who prefer the tightest sleeve available on market. Rest of diameters are the same. This sleeve will blow your mind!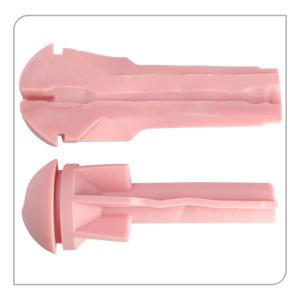 Wonder Wave Masturbation Sleeve
The Wonder Wave contains a plenty of special textured waves along the whole length of the canal. Those waves will give you amazing sensations, during your fleshlight sex. This sleeve provides a fantastic orgasms and new masturbation experience. The canal diameter is 1/2 inch. Rest od diameters are standarded to fleshlight case.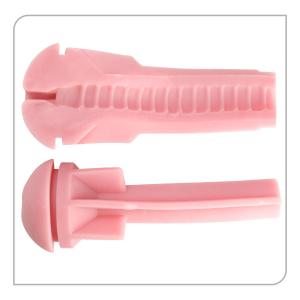 Turbo Tube Masturbation Sleeve
This Turbo Tube Sleeve is the future of masturbation Fleshlights® sleeves. Its design with vertical and horizontal ribbons will maximize your penis stimulation. Turbo Tube is a revolutionary new insert texture that was created using new digital technology of casting construction. This sleeve really kicks ass.