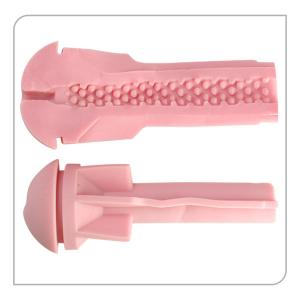 Speed Bump is fantastic sleeve with multitude of soft massaging beads that can put down on your cock lots of pleasure as you're going fast forward through the tight canal. Speed Bump is an incredible sensation that every man must experience at some point of his lifetime. Take the advantage with speed bump masturbation sleeve today and leave all the rest behind! I can fully recommend you this sleeve as one of the best insert for challenging users (besides STU).
Speed bump sleeve is available in three fantastic colors - pink lady, mocha (coffee) and perfectly transparent - clear.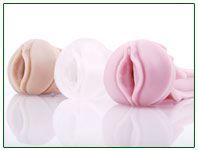 Speed Bump gives you an incredible sensations. It's intense level is 4/5.